Residential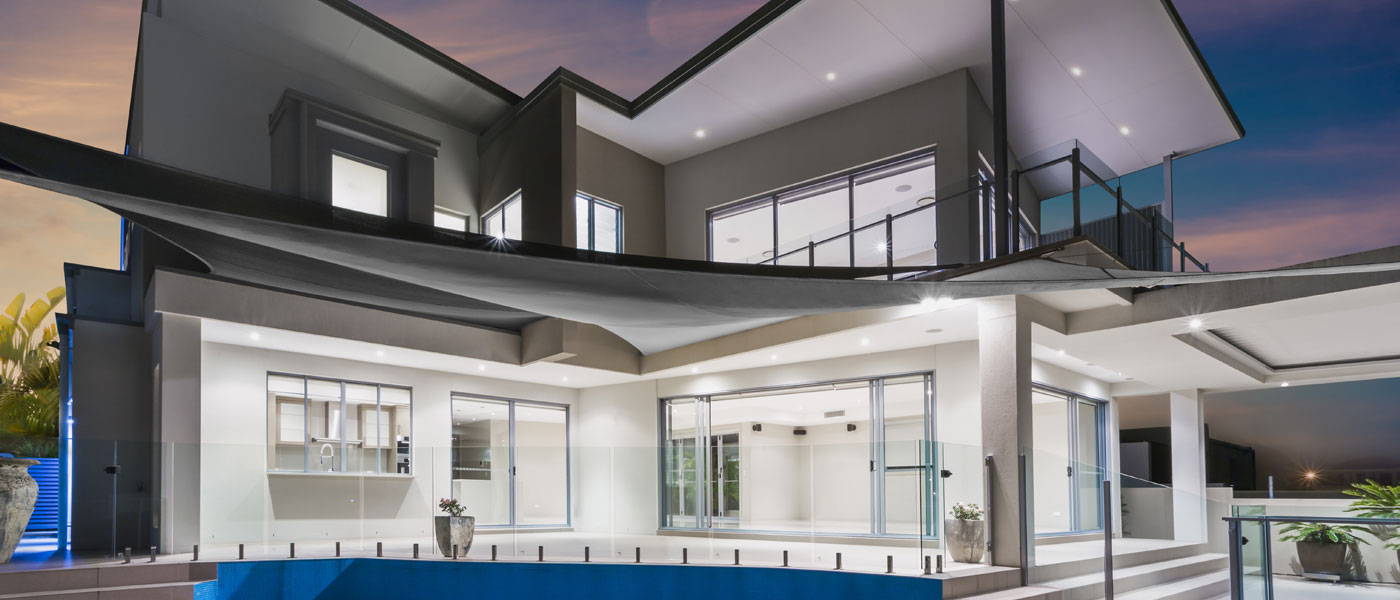 OZIN procures and supplies a large variety of accessories, fixtures and architectural for residential construction, development and renovation.
Why choose 316 Stainless Steel?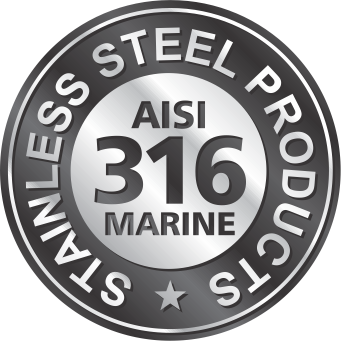 Although traditionally not used as much in residential construction and renovation it has become more popular in Australia.
Compared to 304 Stainless Steel, 316 Stainless Steel can better withstand corrosion caused by the environment. Since a vast majority of Australians reside in coastal areas this means products made of 316 Stainless Steel last longer and continue to look their best for years to come. We strongly recommend using 316 Stainless Steel for your next residential project.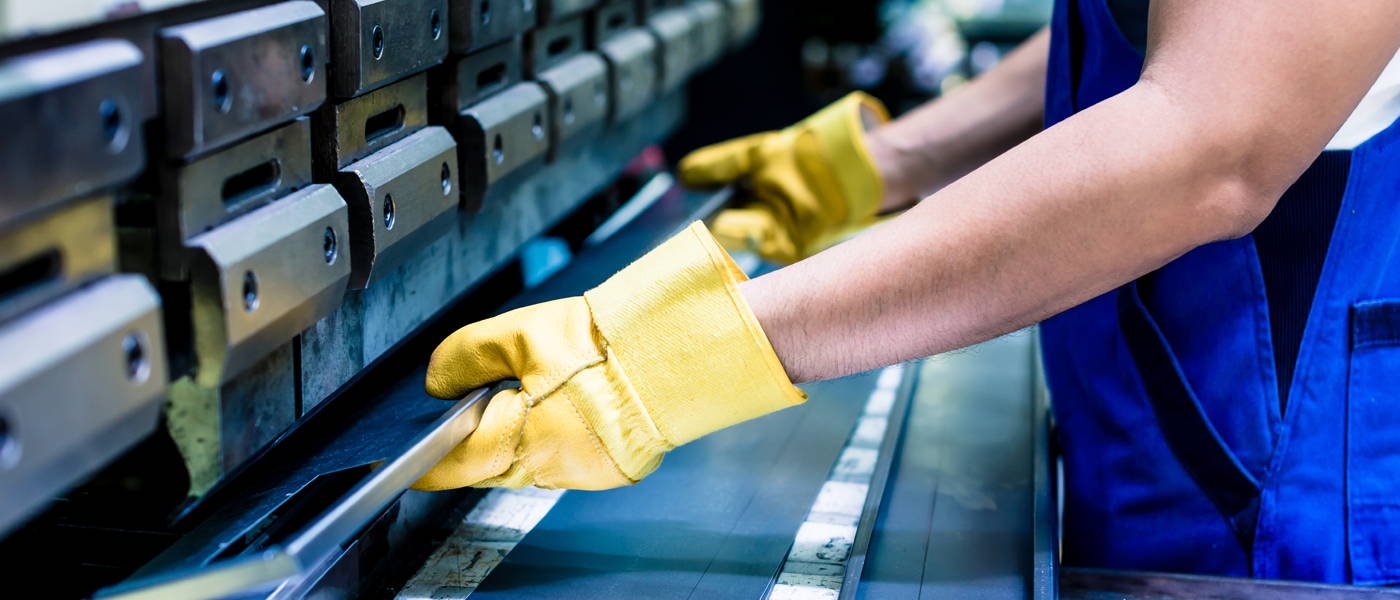 We can procure and supply large quantities of our products in a variety of finishes and sizes.
By letting us do the procurement for you is one less stress about your major project.
Help meet your budget goals by ordering in larger quantities and save money.
These will be delivered to your door with regular updates to keep you informed.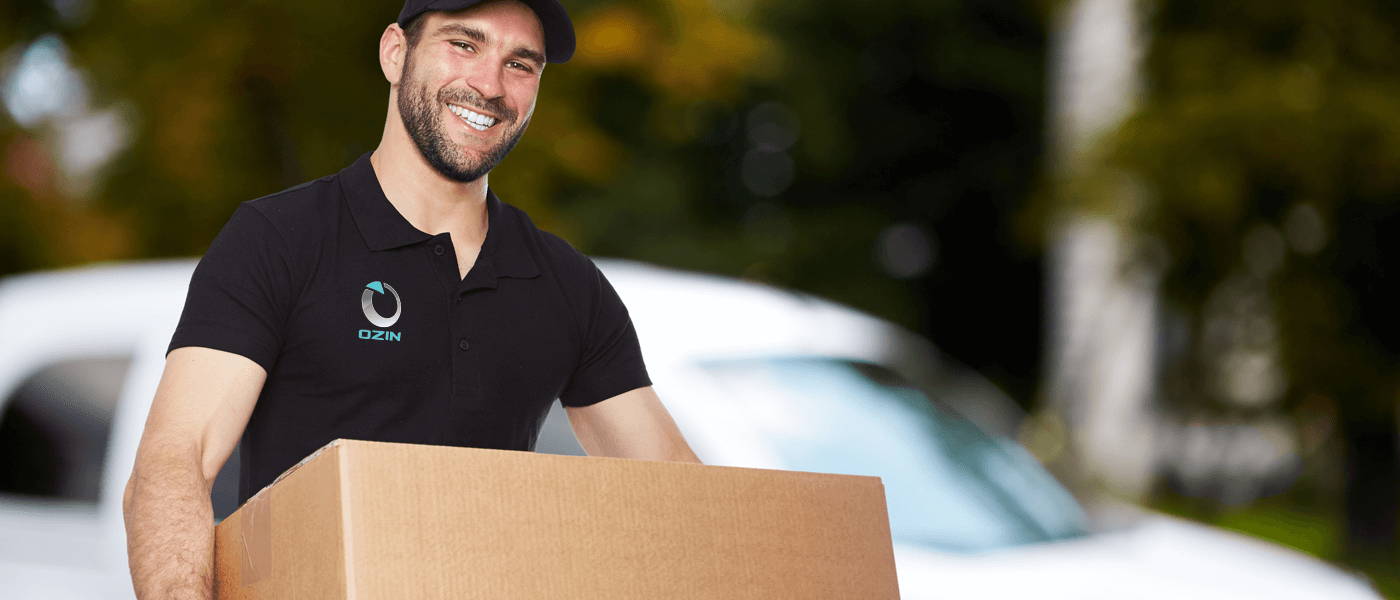 These products are available now and will be dispatched within one business day and arriving at your door in two to six business days. Perfect for when you need goods as soon as possible.

A great option for checking samples and quality with no minimum order quantity.

Be able to track the delivery to your door online to keep updated on when it will arrive.