Doors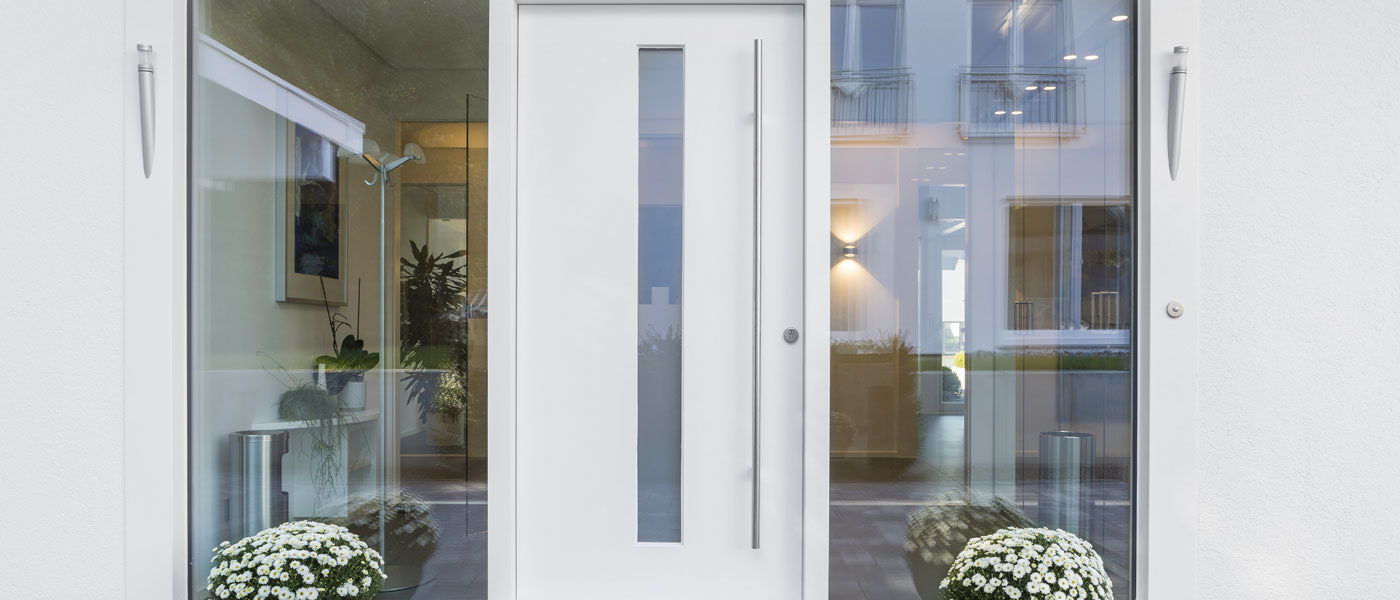 OZIN door hardware and accessories are made from high quality 316 AISI Stainless Steel that are highly durable and very stylish.
Our ever expanding range of products currently includes pull handles, door levers, door stops, locks, signs and hinges with more coming soon.
With most products coming in up to three finishes of either glossy, satin or dual let OZIN be your choice for door hardware.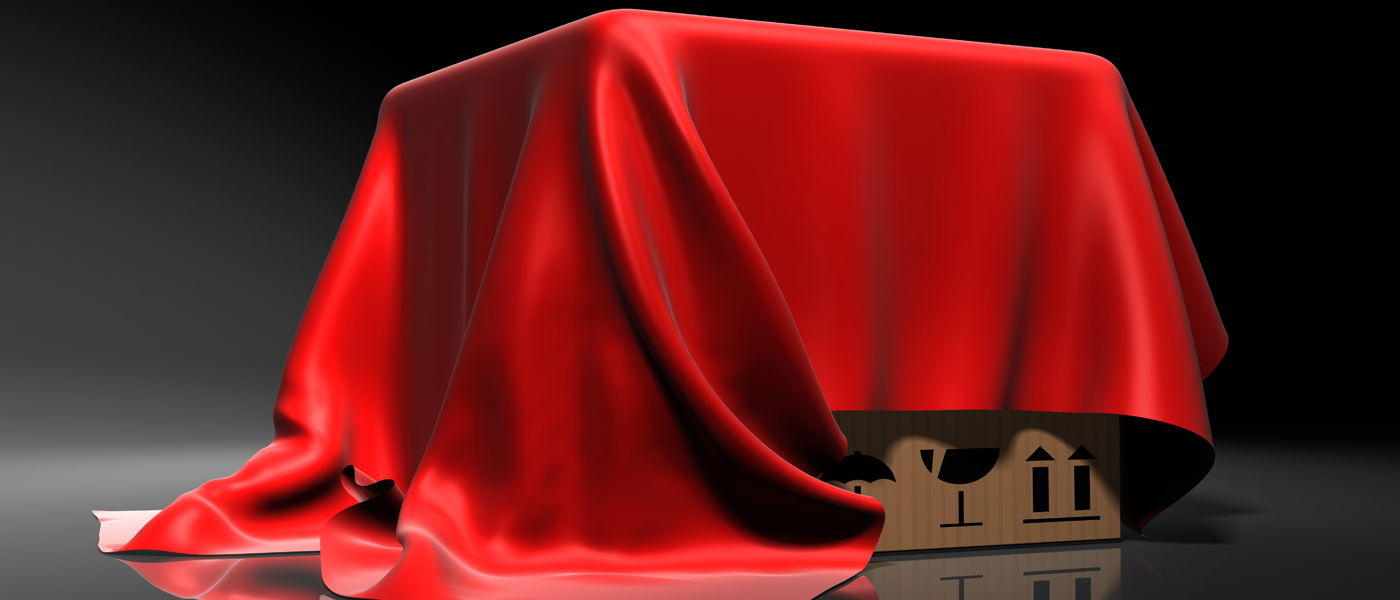 Internal Doors - Externals Doors - Sliding Doors
Premade Wardrobes - Custom Wardrobes