Design and Develop

Bring your ideas to life!
We understand that you can have these perfect products in mind for your project but your biggest hurdle is actually finding them. Although we are fantastic at procuring products for our customers sometimes they simply do not exist - that's where our specialty of designing and developing comes in. We are capable of developing and designing a large selection of products that can be specially tailored to your needs. In short, we can make your perfect products a reality.
Since they are your designs you will own the exclusive rights to them - we will sign a confidentiality agreement so your designs will not be discussed with other customers. You will have ultimate control over the product, patents, trademarks and so forth if applicable. We are simply happy to have made it a reality with you.
Feel reassured that your unique product is truly unique and yours - all yours!
From the first phone call to when the finished product is complete in your hands you will be dealing with the OZIN team based in Australia. We will provide Quality Assurance by giving you advice on the material options, thickness, shapes, features, cost and anything else related to your product as well as maintain this through every stage of the process. We will also monitor Quality Control to ensure each product meets the expectations of you and our QA team.
Finally, while we handle the logistics control, you can relax and eagerly await for your dream to arrive at your door.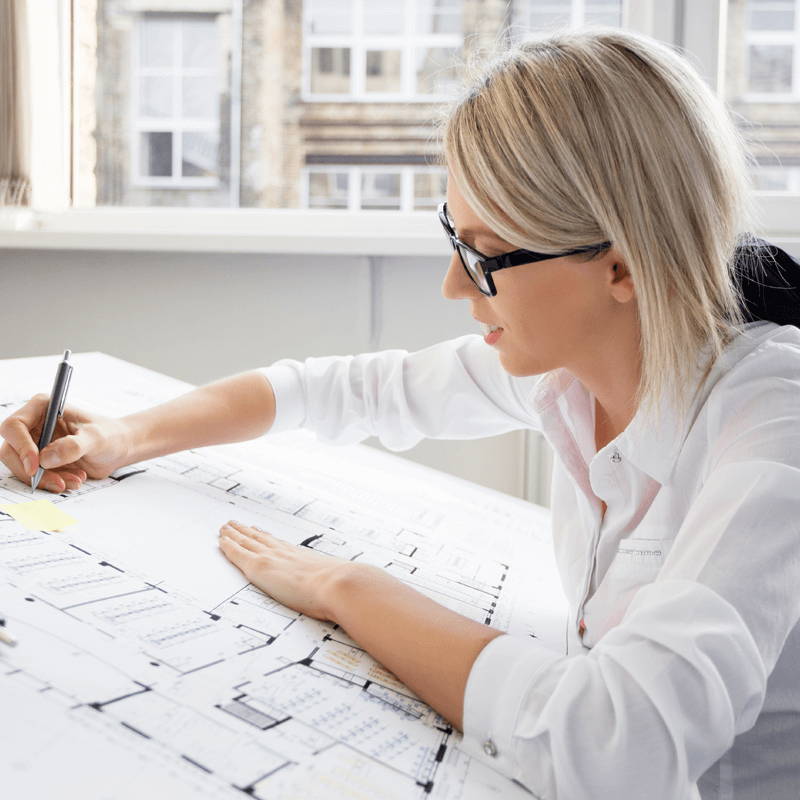 Start Making Your Dreams a Reality
Please message us via our contact page with an ideal time for us to give you a free initial phone call consultation to assess and discuss your exciting product idea.