Commercial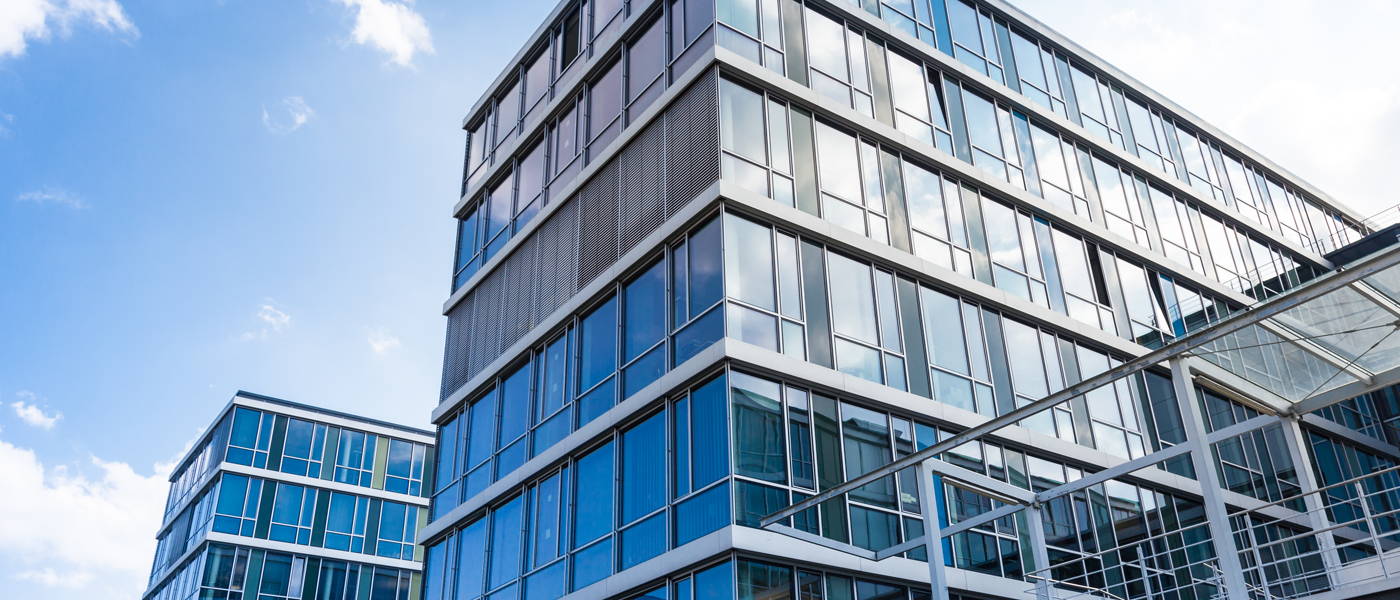 OZIN procures and supplies a large variety of accessories, fixtures and architectural for commercial construction, development and renovation.
Quality Stainless Steel Products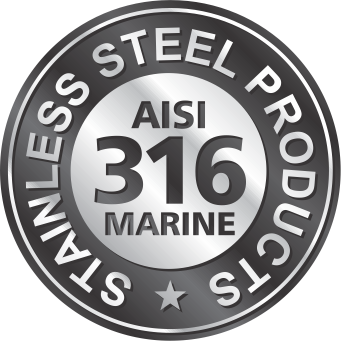 316 Stainless Steel is increasingly becoming the industry standard for mid to high end commercial applications within Australia.

Compared to alternatives 316 Stainless Steel is longer lasting as well as requiring less maintenance and cleaning ensuring your products continue looking better for longer.
With most commercial applications having a large degree of everyday usage the heavy duty 316 Stainless Steel is able to withstand the constant stress it is put through while still remaining highly durable. 316 Stainless Steel is also better at repelling bacteria, making it very suitable for venues such as hospitals, educational institutions, hotels and also offices where a higher degree of hygiene is required. An increased thickness (compared to 304 Stainless Steel) gives a better strength to weight advantage making 316 Stainless Steel products feel better when used.

With all these amazing benefits choosing 316 Stainless Steel is often the best value option. So for your next commercial project be sure to choose OZIN 316 Stainless Steel products.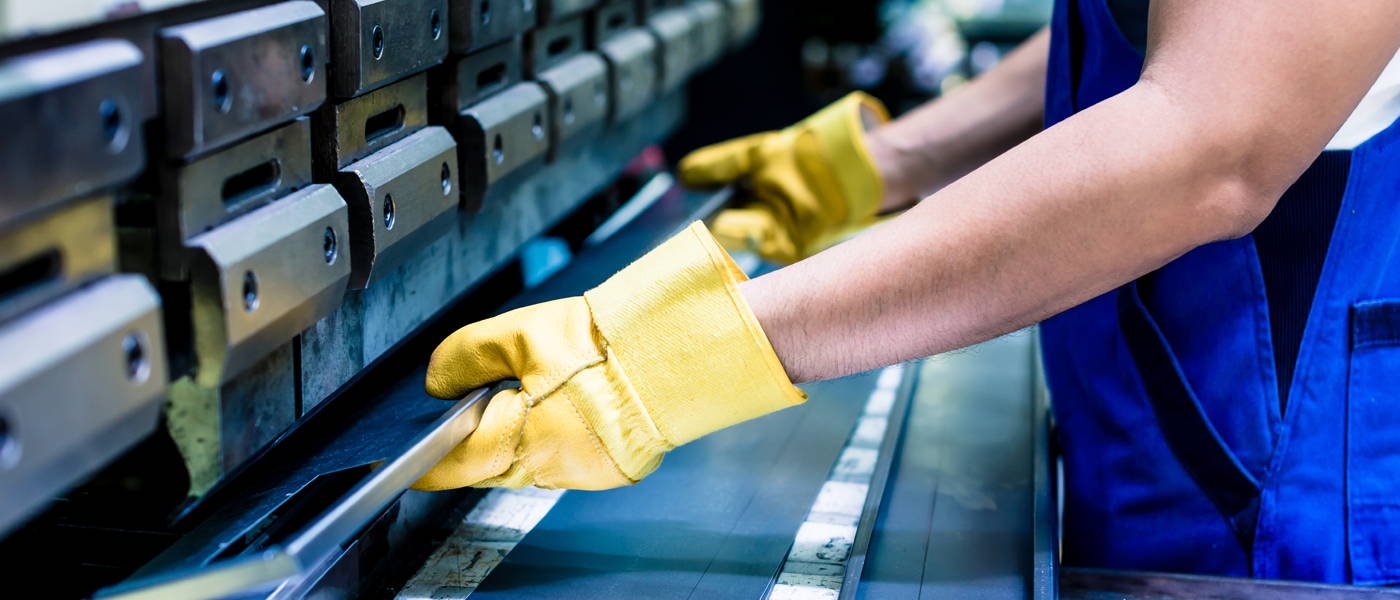 We can procure and supply large quantities of our products in a variety of finishes and sizes.
By letting us do the procurement for you is one less stress about your major project.
Help meet your budget goals by ordering in larger quantities and save money.
Keep informed of regular updates while the product is being made all the way up to arriving at your door.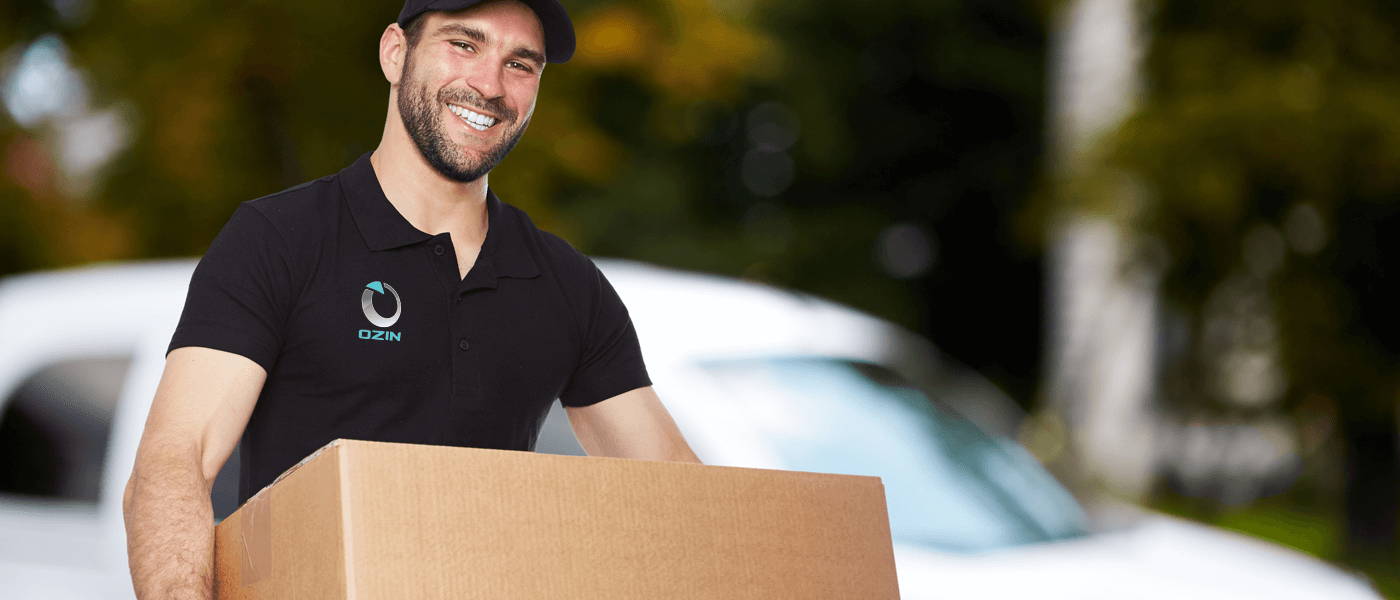 These products are available now and will be dispatched within one business day and arriving at your door in two to six business days. Perfect for when you need goods as soon as possible.

A great option for checking samples and quality with no minimum order quantity.

Be able to track the delivery to your door online to keep updated on when it will arrive.